What Is Journy?
Journy builds your travel personality based on your experiences.
Everybody loves to travel, and we love talking to other people about the places they've been and the things they've seen. But it can be hard to quickly discover what kind of travel experience other people have had. That is why we made Journy, a platform which builds your real life travel personality.
The Current Top 5
| | | | | |
| --- | --- | --- | --- | --- |
| | | Luke Evans | 48 | 846,186 |
| | | Trevor Gribble | 45 | 731,394 |
| | | Michael Graziano | 43 | 676,177 |
| 4. | | Collette Stohler | 41 | 600,648 |
| 5. | | Erin Marie | 40 | 568,494 |
How It Works
Journy's algorithm 'Montu' scores your travel based on your real life experiences.
Montu uses an intelligent combination of post geolocation, engagement, and other social indicators to learn about your travel experiences and score you accordingly. Without giving away too much: if you want to improve your score, be active, travel frequently (distance isn't everything), be open to new experiences, and explore!
After all, life isn't about the destination, it's about the Journy.
Meet The Team
Hi, this is us. We are a team of tech and travel fanatics. We have spent most of our past working on or with startups, and traveling as much of the world as we could at the same time.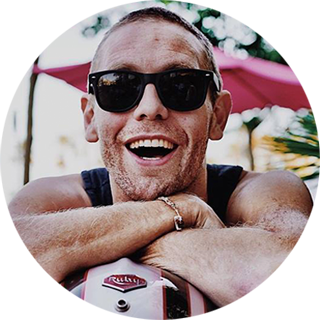 Sebastiaan van Kuyk
Co-founder, Software Engineer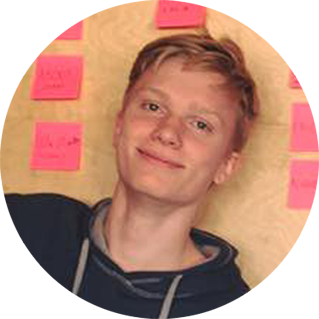 Jeroen Jagt
Co-founder, Software Engineer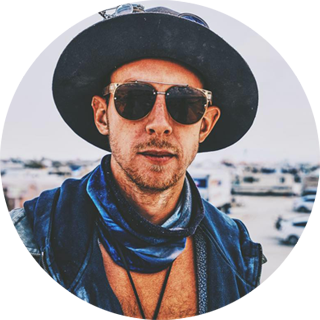 Maximiliaan van Kuyk
Co-founder, Growth Hacker
We Love Feedback
Let us know what you think!
This is a beta version. We are just getting started and would love your feedback!
Let us know if you have any suggestions for features you would like to see in the future!
For more information, please read our FAQ.
Terms & Conditions
Contact Us
go@playjourny.com